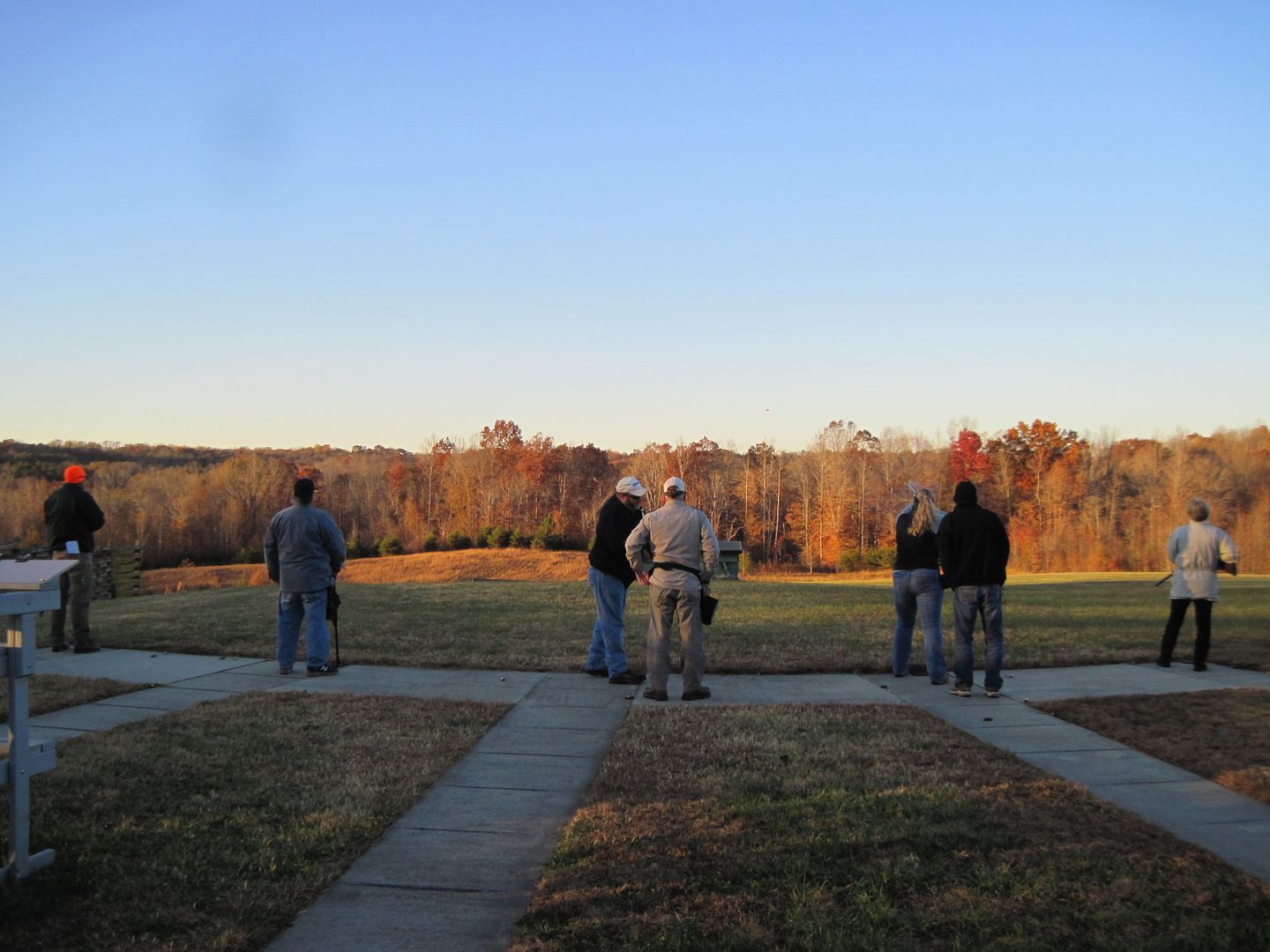 Trap 101 was held Sunday at the Rockingham Gun Club from 2 - 5. A brief overview of trap and all the details was held in the board room in the clubhouse before we ventured out into the chill and wind. We had 20 folks show up and we appreciate everyone that came out on such a windy day. I have included a slideshow of pictures that were taken at the clinic....
Thanks to RCGC, Lane Murray, Jeff Galloway and Tommy Brown for pitching in to help......
Mash on the link for all of the pictures.....
http://smg.photobucket.com/user/smokem/ ... 016?sort=2