Good morning and I hope you are off on this Memorial Day Holiday. I would like to take a moment to honor all the fallen heroes that sacrificed their lives to ensure our freedom. To all the families that have lost loved ones due to war we honor you on this day.
Several shoots over the weekend including Durham County, Watauga and Low Country Preserve. At this time Durham has posted a shoot report and I posted pictures and scores provided by Andy Burgess and Morg Shaw. Here is the link to the NCTA shoot calendar for upcoming events.
http://nctrap.com/shoots2017.pdf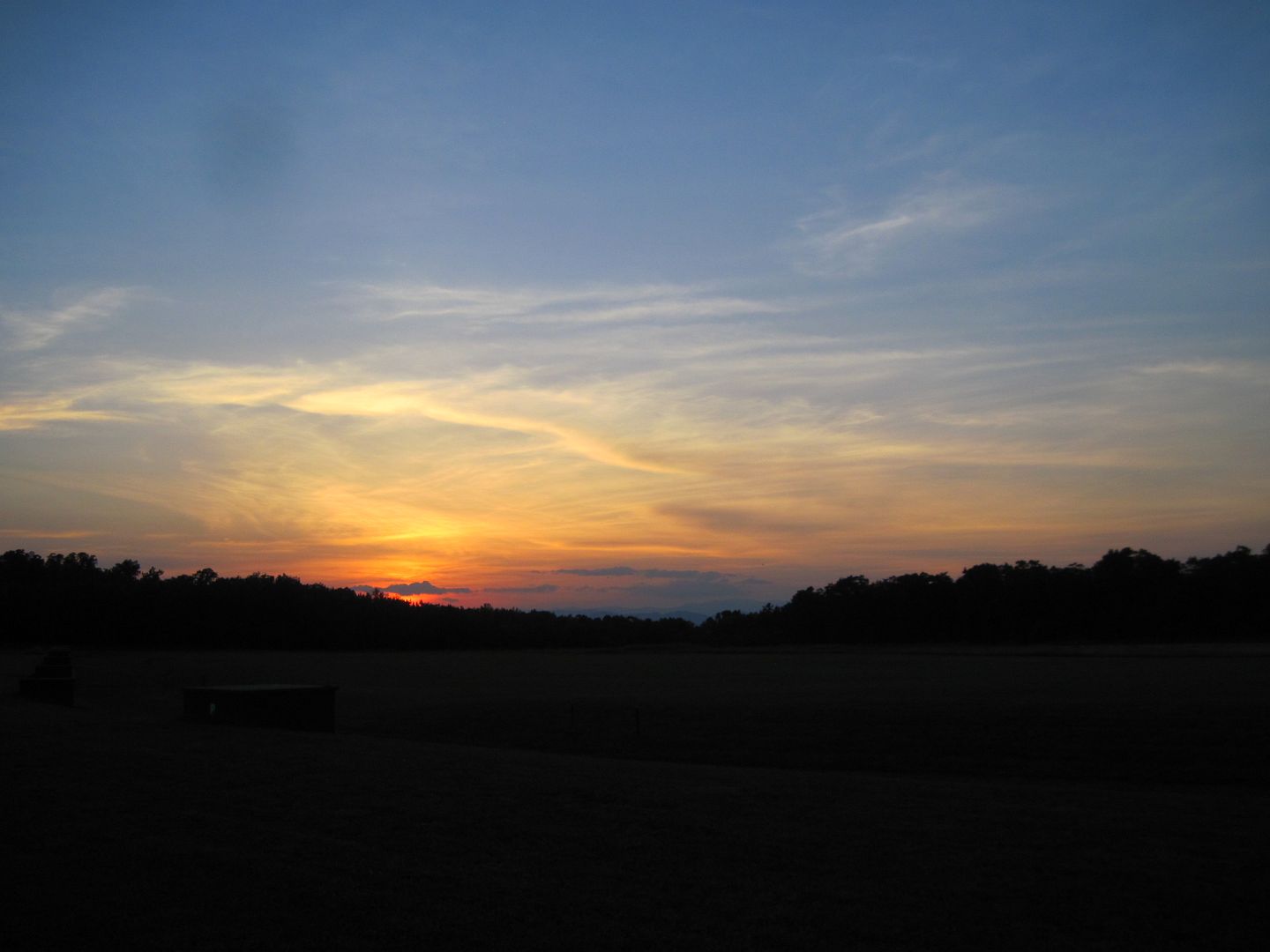 2017 NC State Shoot
The North Carolina State Shoot is just a week away and NCTA President Marty Hill emailed me regarding the shooter appreciation dinner on "Friday" night. That dinner has been moved to "SATURDAY" night due to staff scheduling issues due to graduation. The program shows Friday and Marty just wanted to get the word out. Here is the link to the shoot program -
http://nctrap.com/2018prog.pdf
Here is a link to my smoke report right after the 2017 NC State Shoot -
https://tarheeltrap.com/viewtopic.php?f=42&t=2226
Continue to remember the following in your prayers and they include Jan Schultz, JT Brewer, Lewis Wyatt, Carolyn Keever, Will Price and David Miller's wives and Paul Rollins Jr.. Hunter Galloway had a procedure Wednesday and is on the road to recovery and hopes to make it to the state shoot.
That is about it for this week and I hope everybody has a great week. I hope everybody is planning on attending the upcoming state shoot and I hope the turnout is great and the weather also. Hello to Lou, Hap, Scott and Cousin Ronnie and until next week…………………………….smokem….