Hello to all and I hope you had a great weekend. This time next week the NC State Shoot will be over, and everybody will be looking forward to the Zone at the HG in July. Several shoots over the weekend and hopefully the shoot reports will get posted.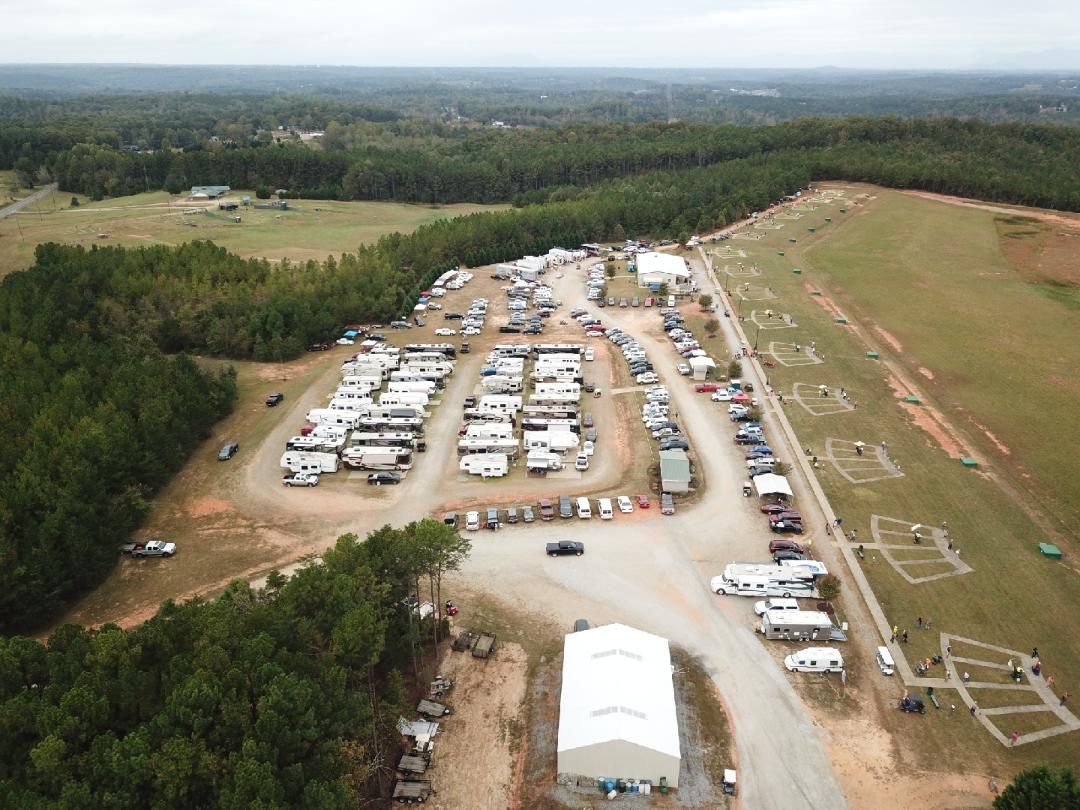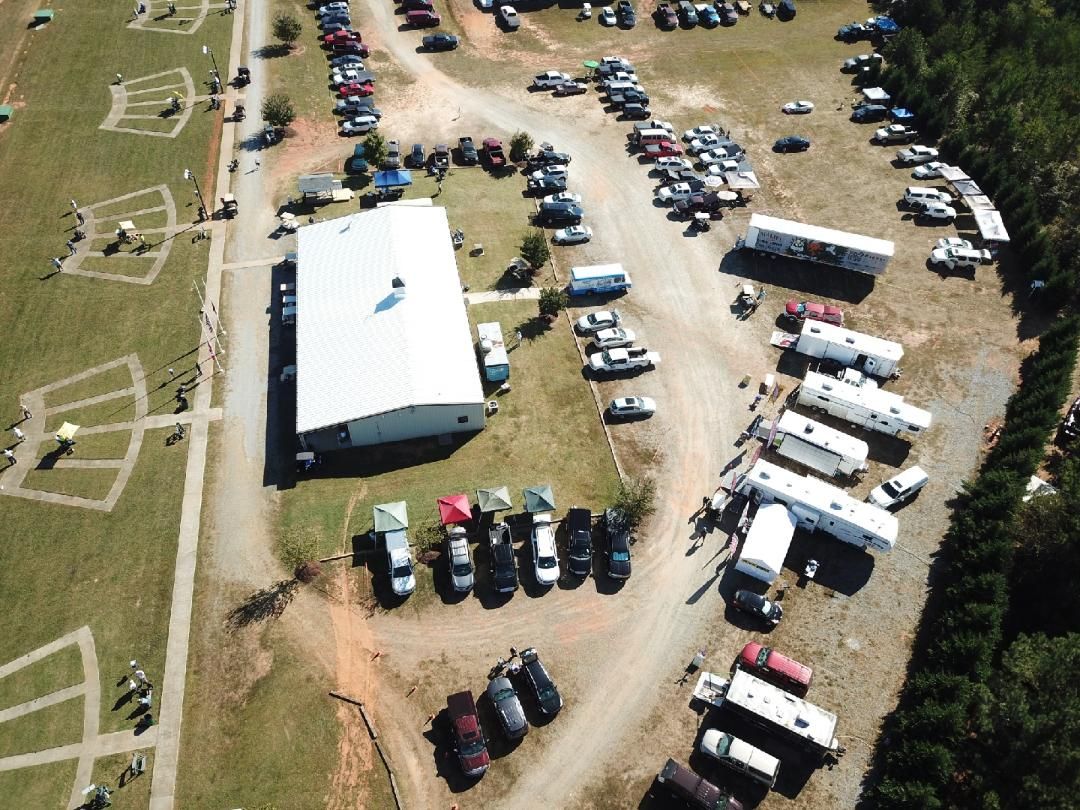 Drone pix provided by Brad Barnett

The North Carolina State Shoot cranks up Wednesday and it looks like the weather might be a little cooler up until the weekend. I anticipate a bumper crop of shooters and it looked like the Pre-Squad site had quite a few entries prior to the event. Here is the link to the program in case you want to take a look - http://nctrap.com/2018prog.pdf

Continue to remember the following in your prayers and they include Jan Schultz, JT Brewer, Lewis Wyatt, Carolyn Keever, Will Price and David Miller's wives and Paul Rollins Jr.. Hunter Galloway is on the mend but had to rush to the emergency room last week due to a blockage. He will be attending the shoot and should arrive Saturday.



Noah shooting dubs from the 27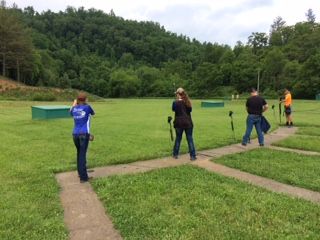 Claybreaker practice……6/3/2018

Morg Shaw sent me some pix from his Blue Ridge Claybreakers Team practicing for the state shoot. He also sent me some pictures of Noah Gouge practicing 27 yard doubles for the upcoming Grand American. There should be a lot of kids at the Homegrounds and it is great to see all of these youngins on the line….. Here is a link to the a slideshow of pix - http://smg.photobucket.com/user/smokem/ ... 018?sort=3

Have a great week and I hope to see some of you at the NC State Shoot. Hello to Lou, Hap, Scott and Cousin Ronnie and until next week………………………smokem