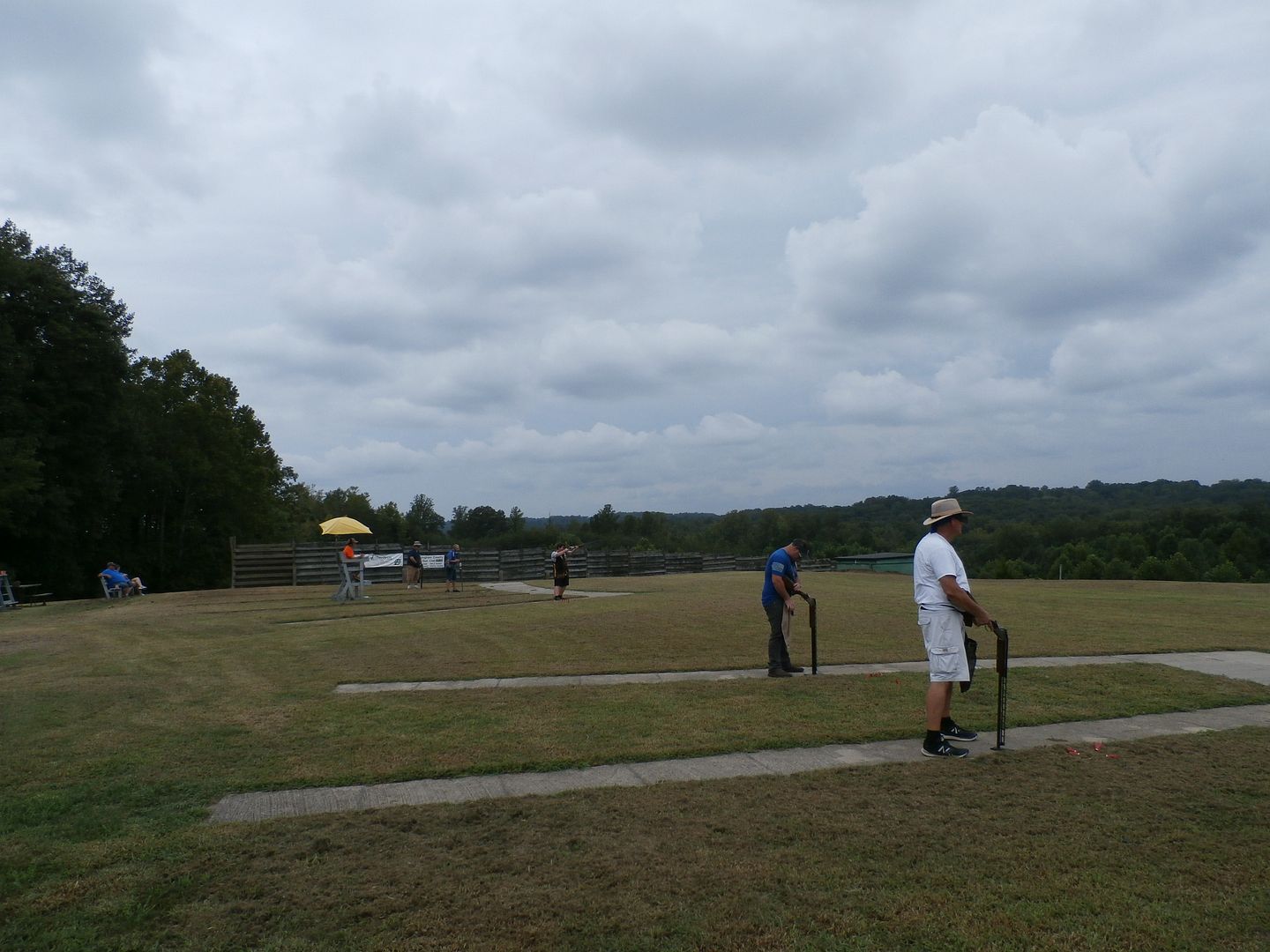 The Rockingham Gun Club hosted the Dog Days Open shoot Saturday August 18th. Not a big group but we were glad to see everybody that showed up to compete.
We had some youngins show up Saturday and it is always great to see young people shooting. Lady1 Katherine Kirkeeng and SubJr's Josh Royal and Tyler Cox all came to shoot.
Tommy Brown won the singles and the doubles with a 98 and a 88. Ronnie Manuel broke a 96 to win the caps and had a shot at the MID50 pot with a 25/23. Ronnie also won the HAA with a 280.
Sunday the Rock hosted a BIG50 fun shoot and Tommy Brown won the event with a 91. Chris won the next Lewis and it was great to see him out shooting and walking after his horrible motorcycle accident.
Thanks to all that came out to shoot and to all that pitched in to help…