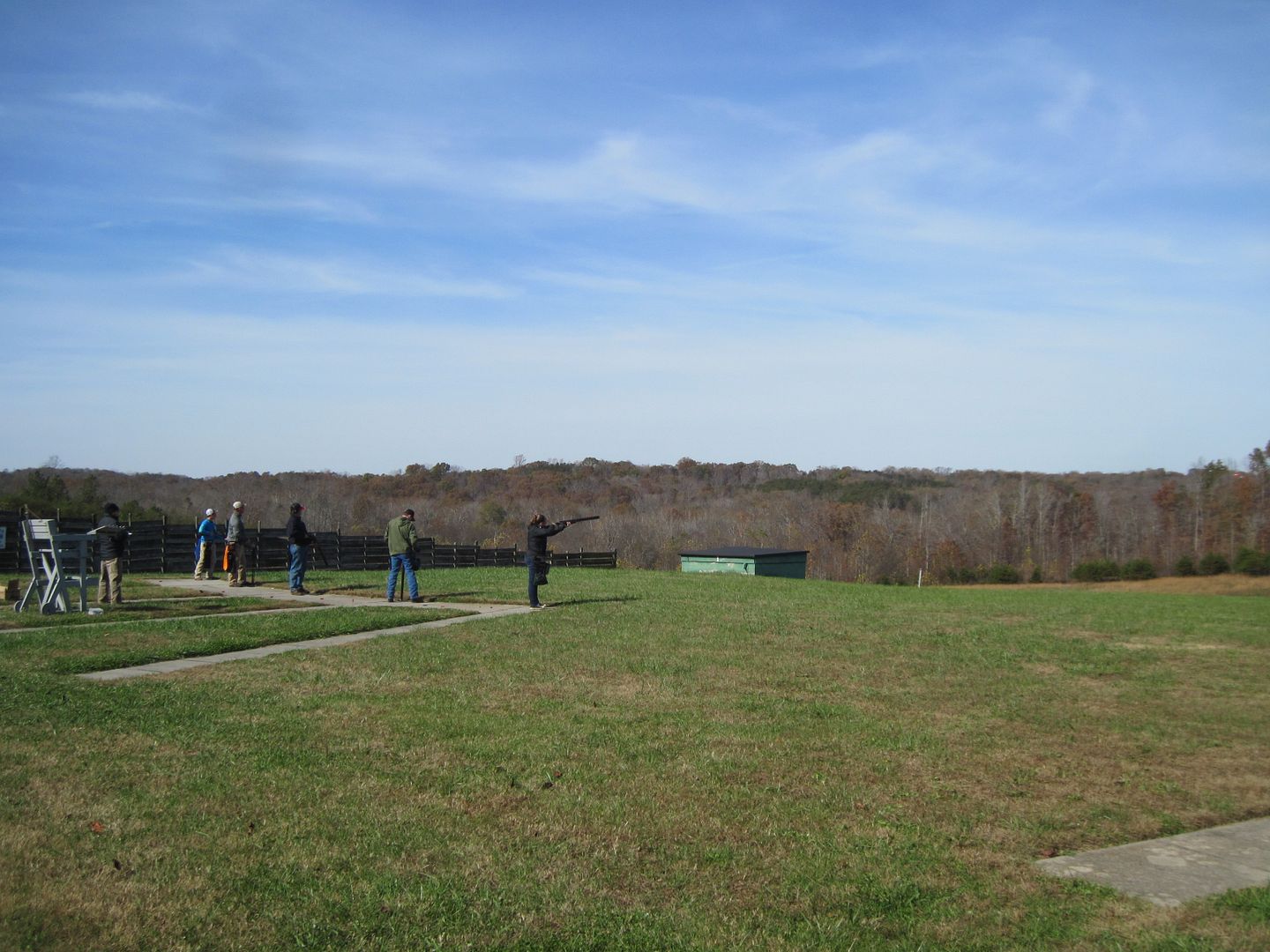 The Rockingham Gun Club will be hosting the Memorial Shoot Saturday September 1st and the monthly BIG50 Sunday the 2nd of September. I have included a link to the flyer that is posted on the ATA website. It lists the events for both days.
I sent out a flyer on Friday that listed only a 300 target program and that was corrected.
Thanks and hope to see you bright and early Saturday morning...….
Mash on this link for the shoot program.....
http://www.shootata.com/Portals/0/pdf/p ... leName.pdf